The new inhalable lactose InhaLac® 180 with specific particle size distribution has the flow and surface characteristics of a typical milled lactose.
InhaLac® 180 is tailored for dry powder inhalation (DPI) applications. It offers a very popular, widely used and highly uniform particle size distribution (PSD). This provides formulators with an additional tool to tune and optimize the performance of their DPI products.
MEGGLE´s expansion of the InhaLac product family - rounding off the portfolio with a new milled lactose grades for dry powder inhalation.


Shelf life / Retest:
24 Month
Standardverpackung:
25 kg - Carton box with aluminium laminated and PE-EVOH-PE inliner
粒度分布
[Laser diffraction]
x10: 5 - 15 µm
x50: 50 - 100 µm
x90: 120 - 160 µm
代表値
かさ密度 [g/l]:

620

タップ密度 [g/l]:

920

Hausner比:

1.5

Carrの流動性指数:

33 %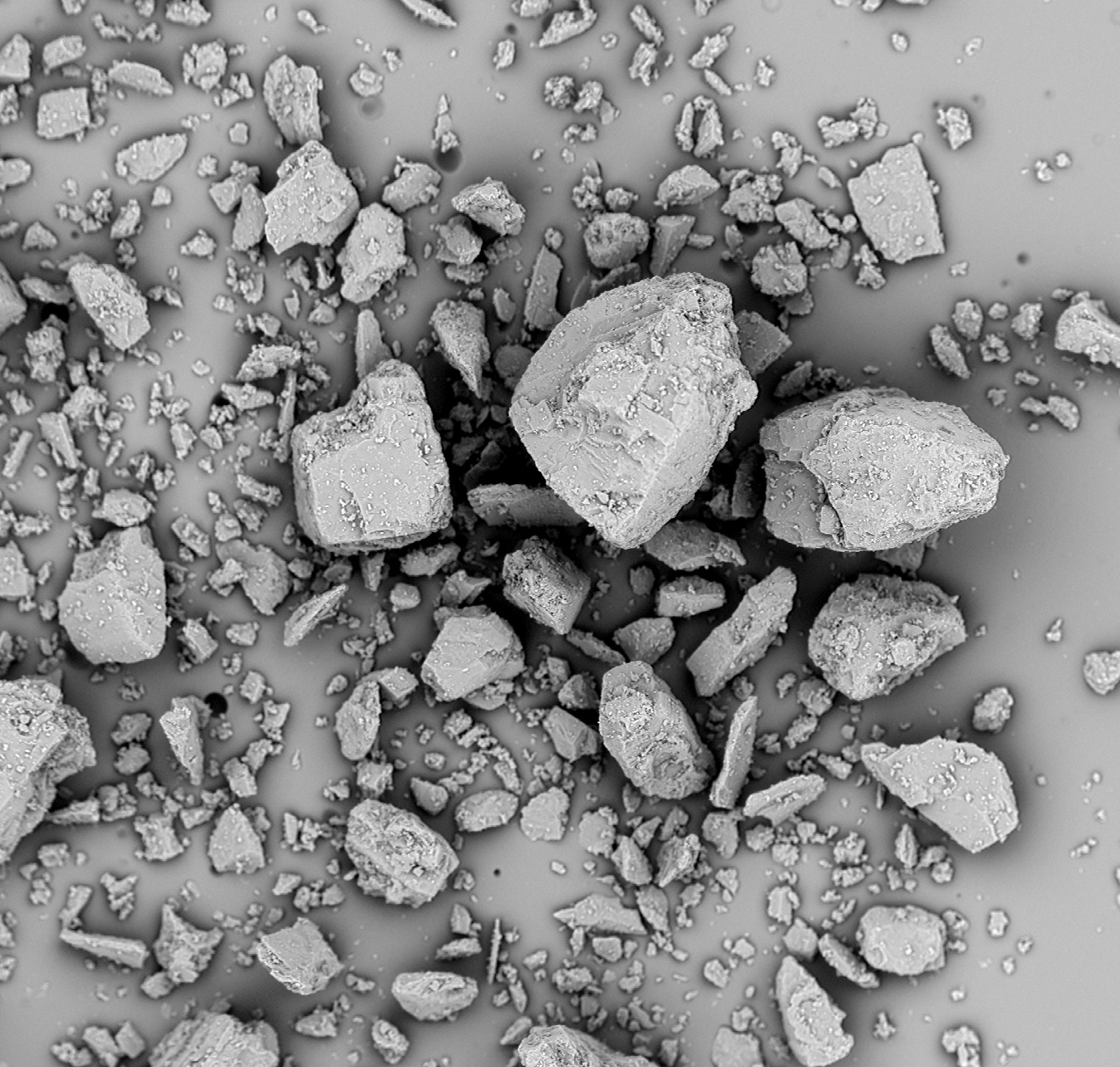 利点
- A broad spectrum of particle size distributions
- High storage stability
- Highly controlled and homogenous powder characteristics
- Highest microbial quality including low endotoxins
用途
InhaLac® 180 is a milled lactose suitable for use in pulmonary and nasal drug delivery.